Asia's largest airbase, the Hindon Air Force Station in Ghaziabad, Uttar Pradesh is all set to hold the 89th edition of Indian Air Force Day, an event that is one of the largest celebrated annually within the borders of India. On the occasion, the organization participates in thrilling flypasts, hallmark aerobatic manoeuvres and ground displays involving personnel parade and aircraft static showcase.
With a crowd involving both domestic and international audiences, the Indian aviation arm has always remained committed to display some of the most jaw-dropping actions and equipment, that causes a pleasure for the viewers.
Similar to the past few years, the promotion of the event started weeks before to encourage the people to participate, continuing the tradition of "firepower demonstration". However, this time the IAF stepped up its PR game and offered spectacular visuals of multiple aircraft in service, which involves some "never seen before" pictures of highly manoeuvrable battle machines.
The latest album features a Rafale DH F3R omnirole combat aircraft from No 17 "Golden Arrows" squadron and Netra Airborne Early Warning & Control (AEW&C) aircraft. Easily noticeable feature is Rafale's loadout that comprises four MICA IR Imaging InfraRed (IIR) Close Combat Missiles (CCMs) and a SCALP Air Launched Cruise Missile (ALCM) in the centreline weapon station. SCALP is one of the flagship weapon systems received by the IAF under the Rafale package, the deal of which was signed in 2016.
The first such album was released on August 29 when squadrons operating Jaguar strike fighters and Rafales based at Ambala Air Force Station, one of the prominent strategic installations in North India were showcased. "Elephant Walk", a renowned method of "firepower demonstration" was practised. It was also the first of its kind in the IAF when such a large scale "Elephant Walk" was publicized. Several new visuals have followed, involving jets like the Su-30MKI, MiG-29UPG, Jaguar and LCA Tejas, captured by photographers like Gp Capt Kanwal Deep Beri, Wg Cdr Indranil Nandi, Flt Lt Damanbir Singh Sekhon and more.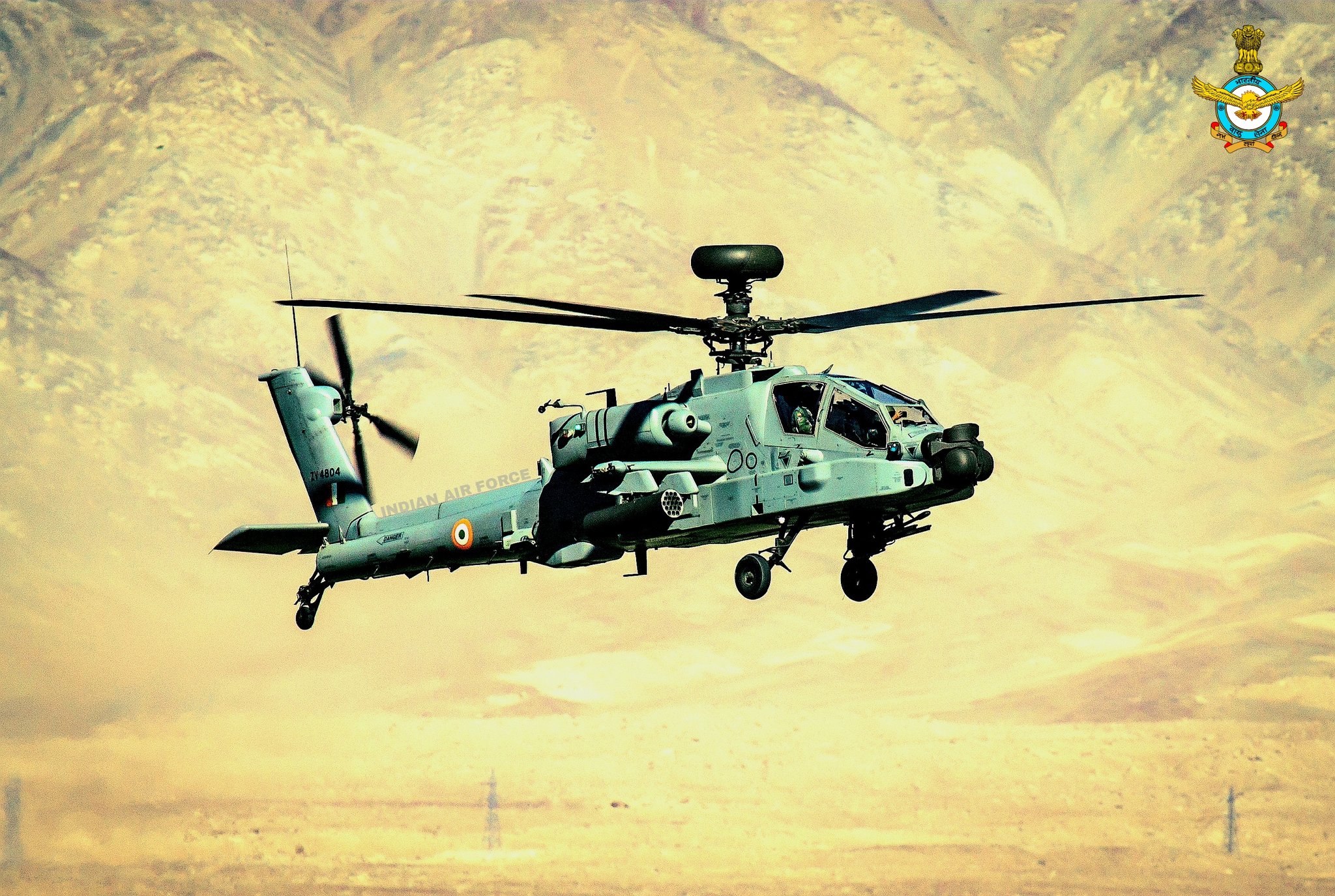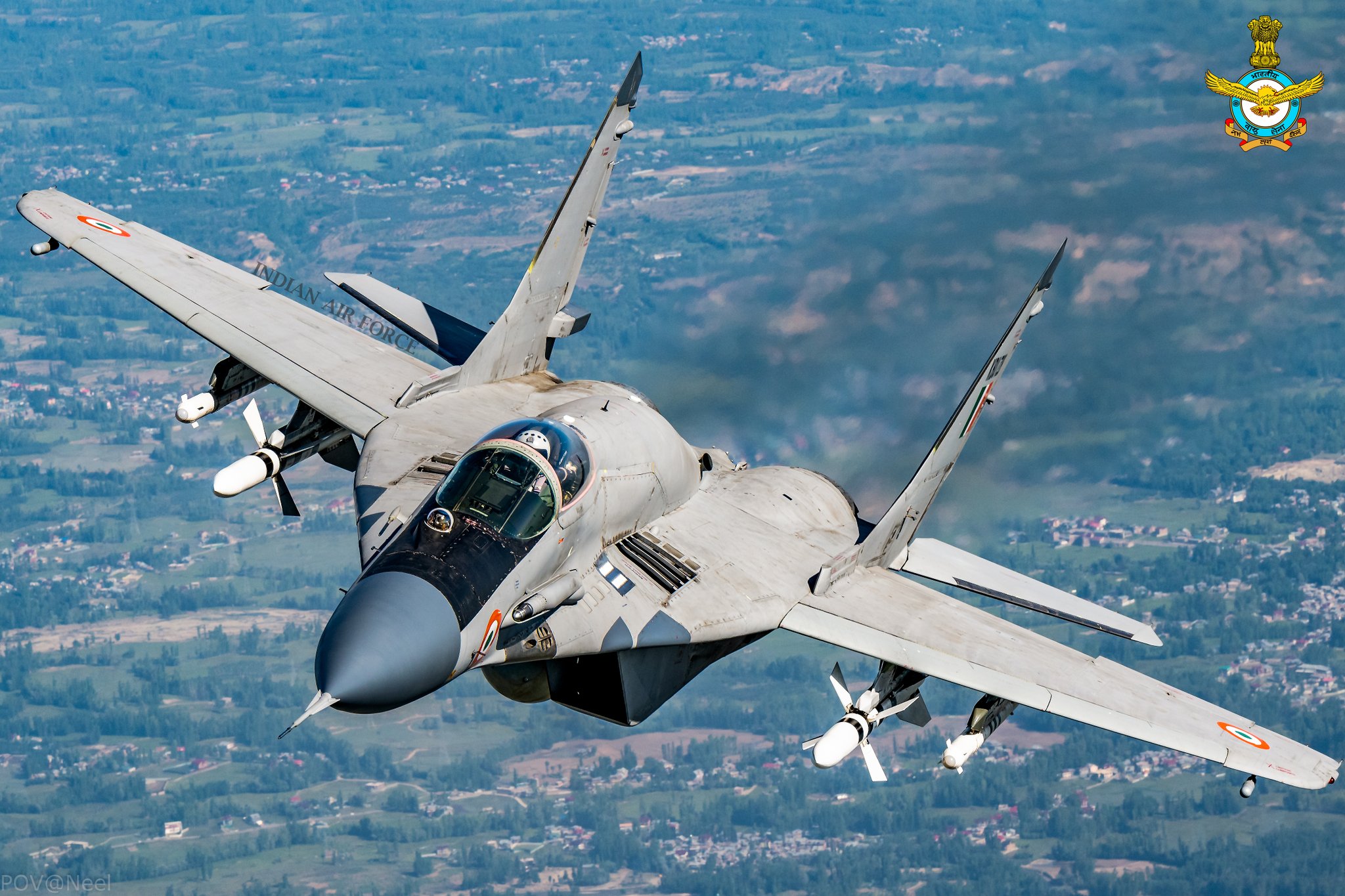 With just a few days left before the kickstart of the event, IAF made sure to attract people from all the age groups and introduced them to the service's high operational preparedness, proficiency and state-of-the-art battle systems that would be deployed in any future conflicts.